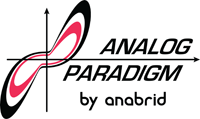 THE ANALOG THING

Newsletter #14 (May 2023)
Welcome to the fourteenth newsletter on all things THAT (THE ANALOG THING).
Production updates
After the problems we had with the previous batch of which about 50% of THE ANALOG THINGs turned out to be defective, we switched to yet another manufacturer. To play it safe we decided to order a small batch just to make sure that we will not (again) end up with more than 100 defective THATs. This test batch consisted of 30 THATs.
After many delays we finally got this batch from our new-new (so to speak) manufacturer. "Of course" this was delayed again with the delays caused by a variety of reasons. Apart from the usual shipping and parts procurement delays, this was my "favorite" problem: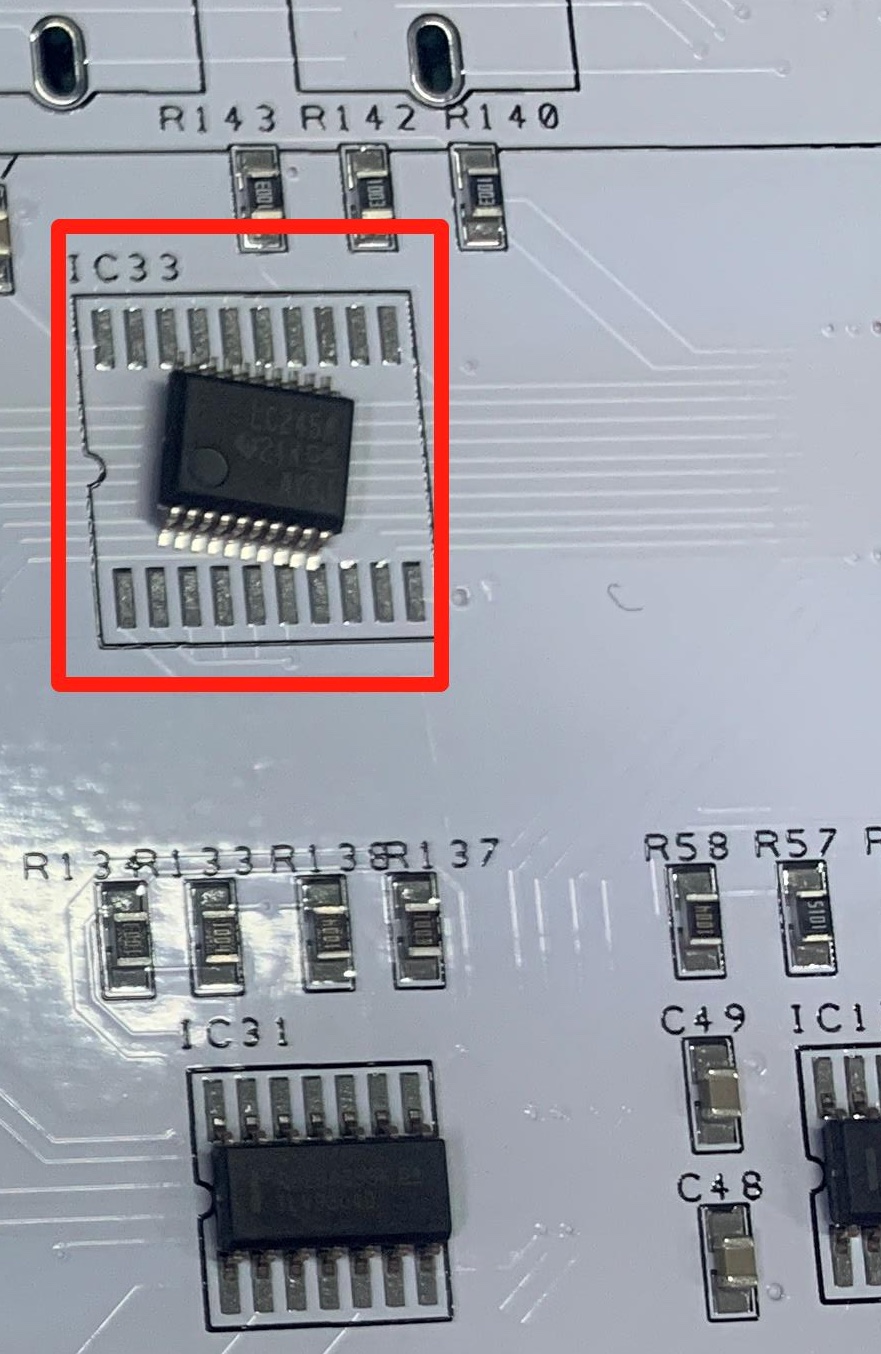 We ordered the correct part, but what was delivered came in the wrong package... *sigh* Tiny things like these easily cause two weeks of delay with all the discussions with parts suppliers, shipping of parts back and forth etc.
In the week before Easter 30 BASE and 30 FRONT PCBs arrived which we then assembled Tuesday, April 11th, 2023.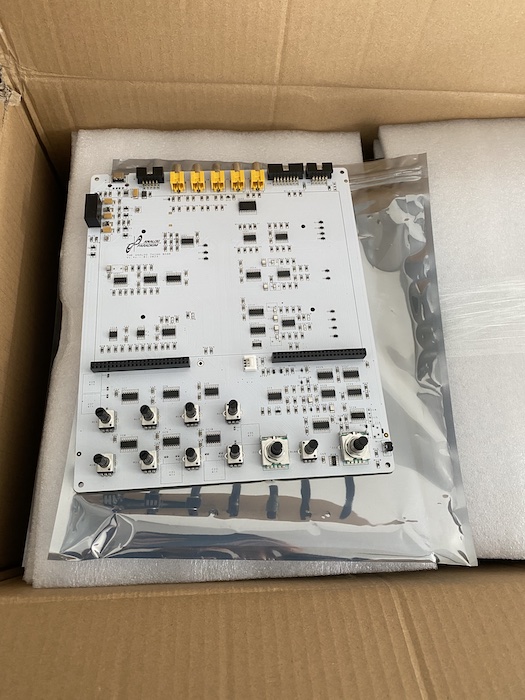 The 30 THATs were assembles and thoroughly tested: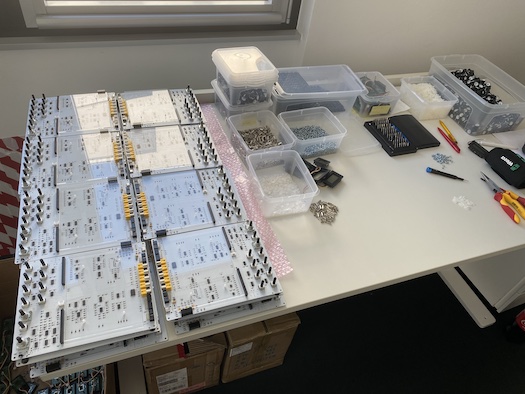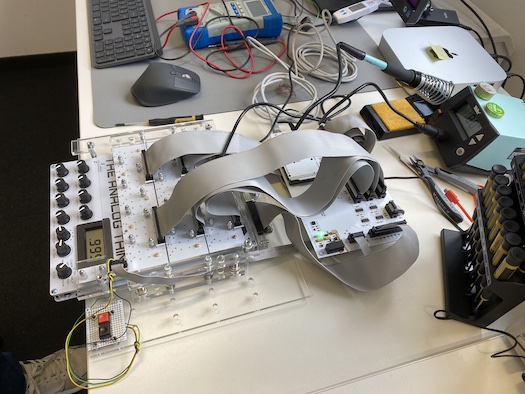 The results were not "great" but much, much better than what we experienced in the previous batches. All in all about 25% of THE ANALOG THINGs showed problems, some simple to fix (connectors that were not correctly centered before soldering), some require a deeper investigation). All in all we were able to ship 23 THATs from this batch! :-)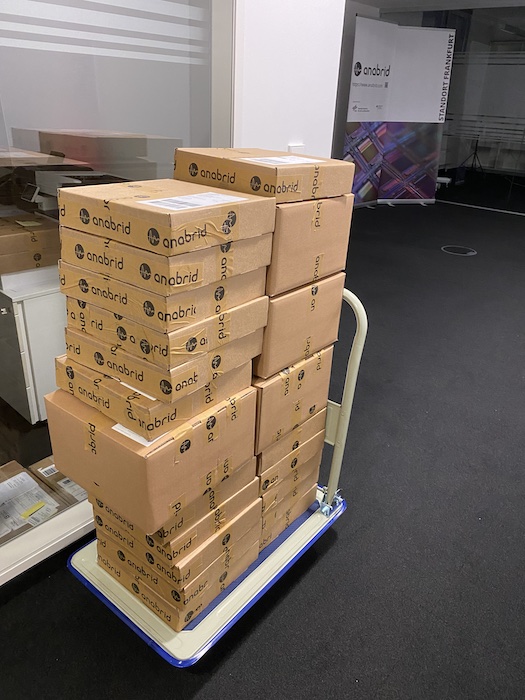 We are confident enough in this new supplier that we already ordered the next batch of 300 THATs, the FRONT PCBs of which are already in production. See our shop for an up-to-date estimate of shipping times.
All things THAT and analog computing in general
THE ANALOG THING was demonstrated during three lectures at the "Sachen-machen-Tag" at the Heinz Nixdorf Museums Forum in Paderborn on April 2nd, 2023.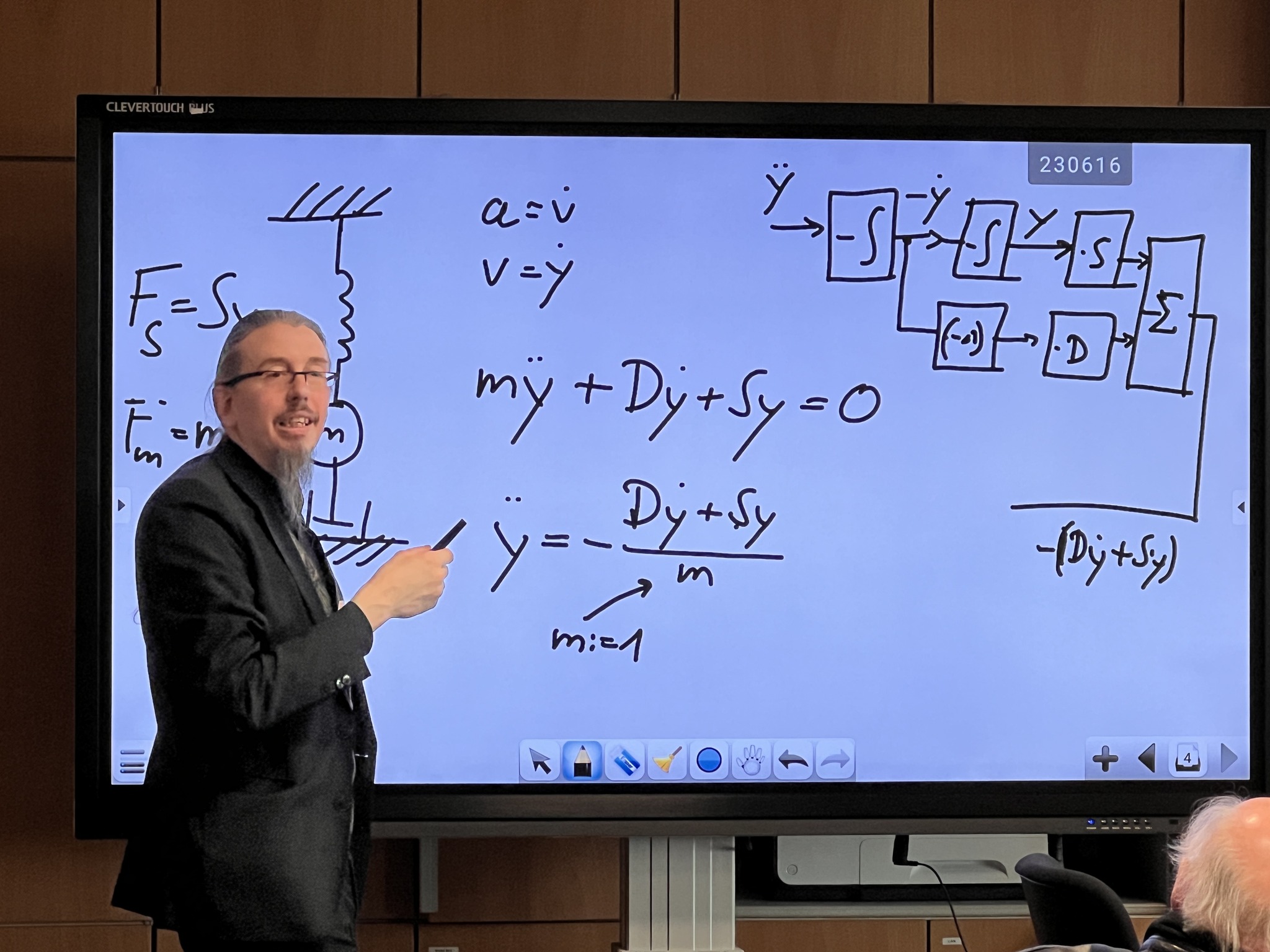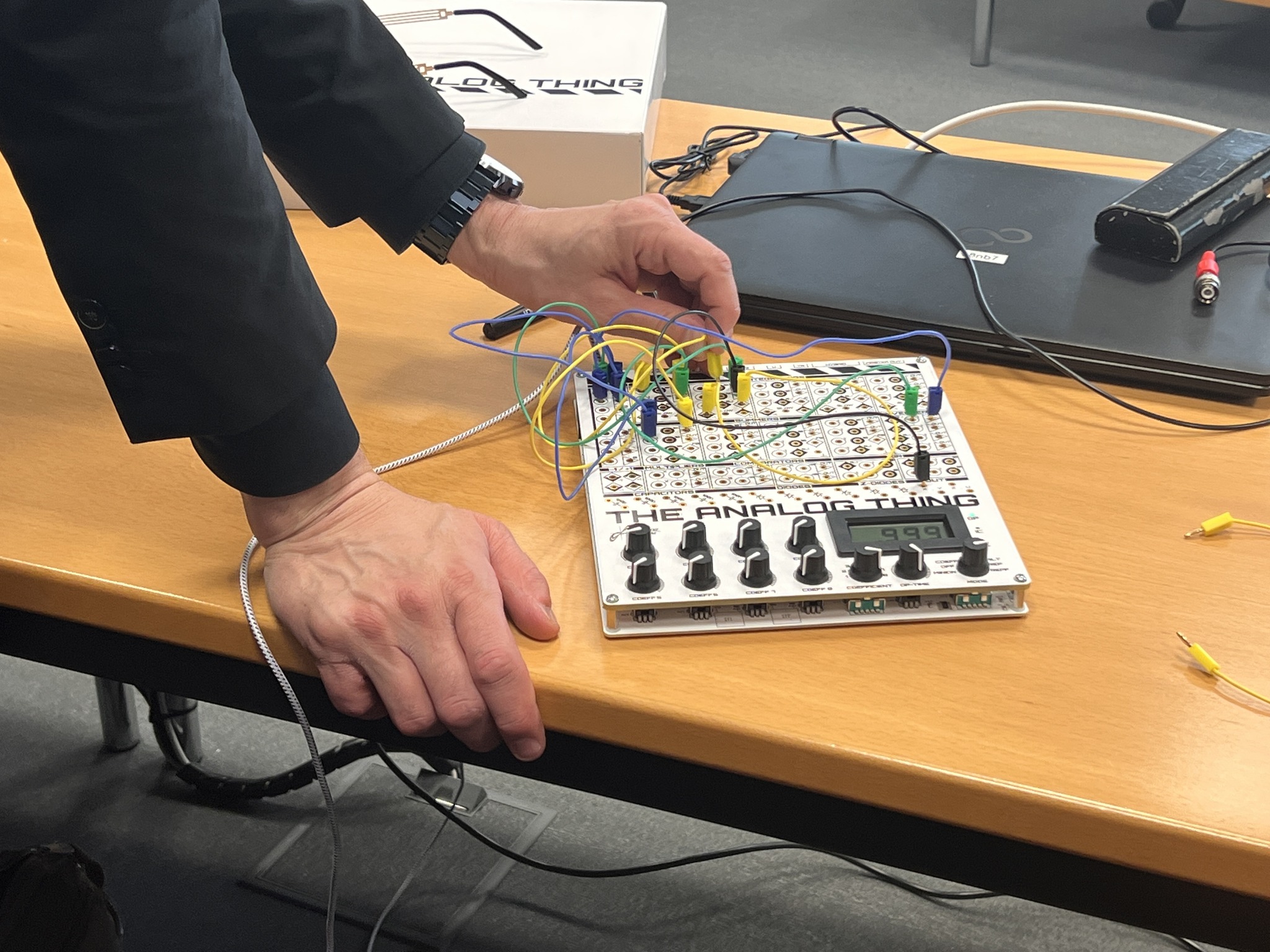 WIRED had a great article on the tremendous comeback of analog computers.
Happy analog computing!
Contact
As always, please do not hesitate to contact us at that@anabrid.com if you have questions regarding THE ANALOG THING.
Previous newsletter issues are available at https://the-analog-thing.org/newsletter
You can share this newsletter issue with the link https://the-analog-thing.org/newsletter/14.