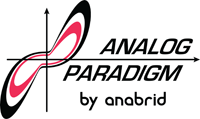 THE ANALOG THING

Newsletter #7 (May 16, 2022)
Welcome to the seventh newsletter on all things THAT (THE ANALOG THING). We would like to update you on the current status of our production of THATs and related topics.
Production
Following the quality issues of the first batch discussed in Newsletter #6, we have found a new partner for the production of printed circuit boards. The lower ("base") printed circuit boards for batch 1.5 have arrived at our office today. We expect the delivery of the upper ("front") boards in two to three weeks, and are confident that we will be able to ship batch 1.5 in June (assuming we will not experience any nasty surprises as we did with the first batch). These dates apply to order numbers AP1066-AP1250 specifically.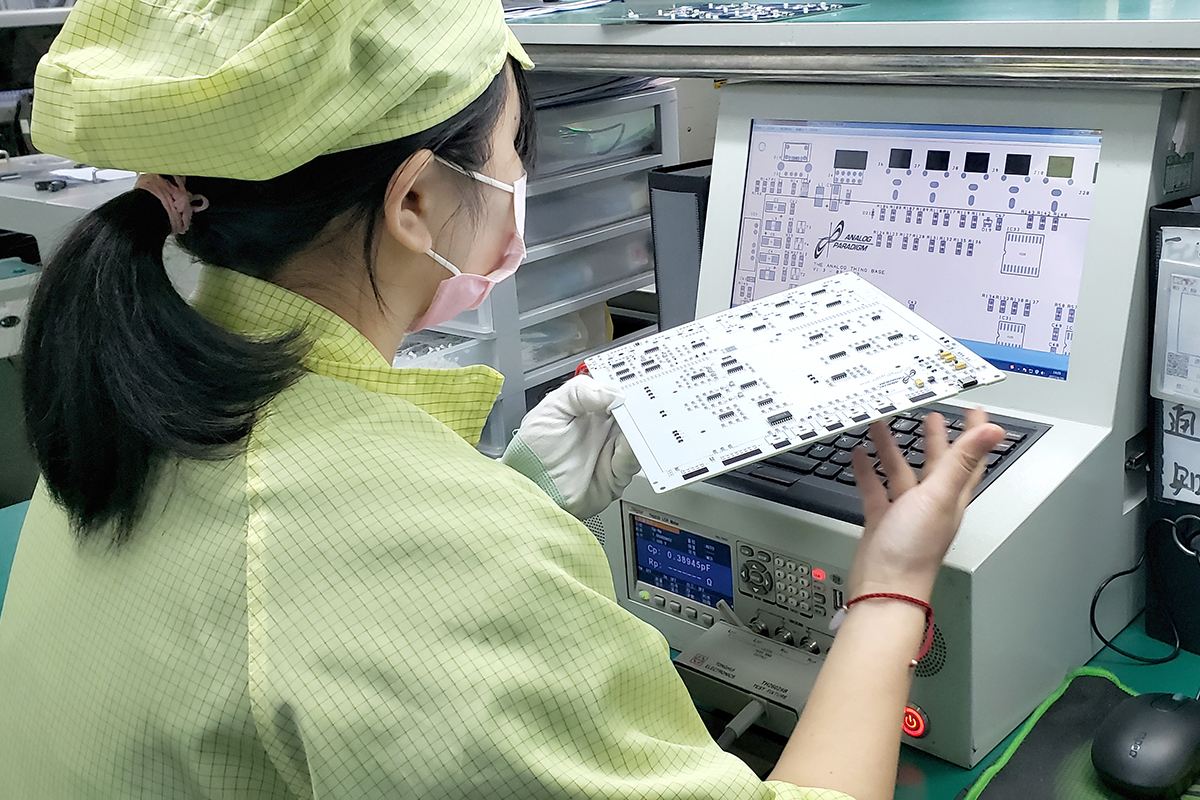 The first THAT base board coming off the assembly line being tested by our new PCB supplier.
Global distribution of THAT orders
Here is a map showing where orders for THATs have originated from so far. We are truly amazed by the global interest in this device!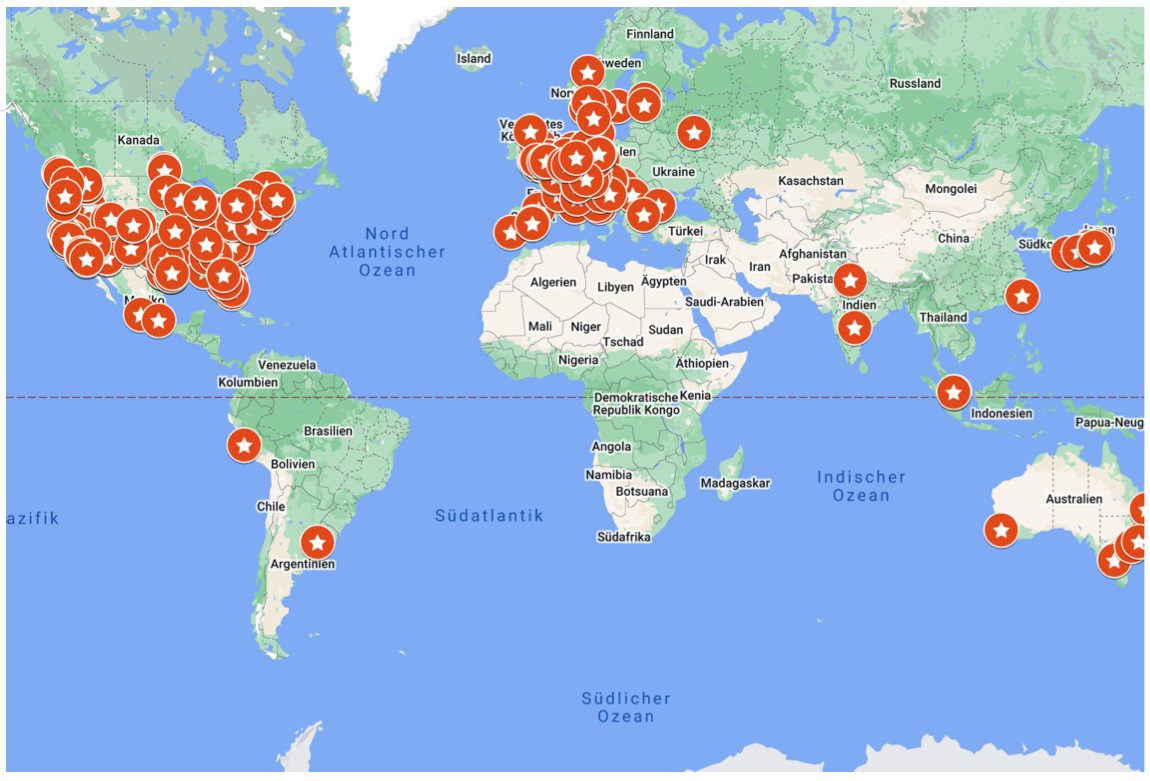 Open hardware
The current set of schematics for THAT are publicly available at github.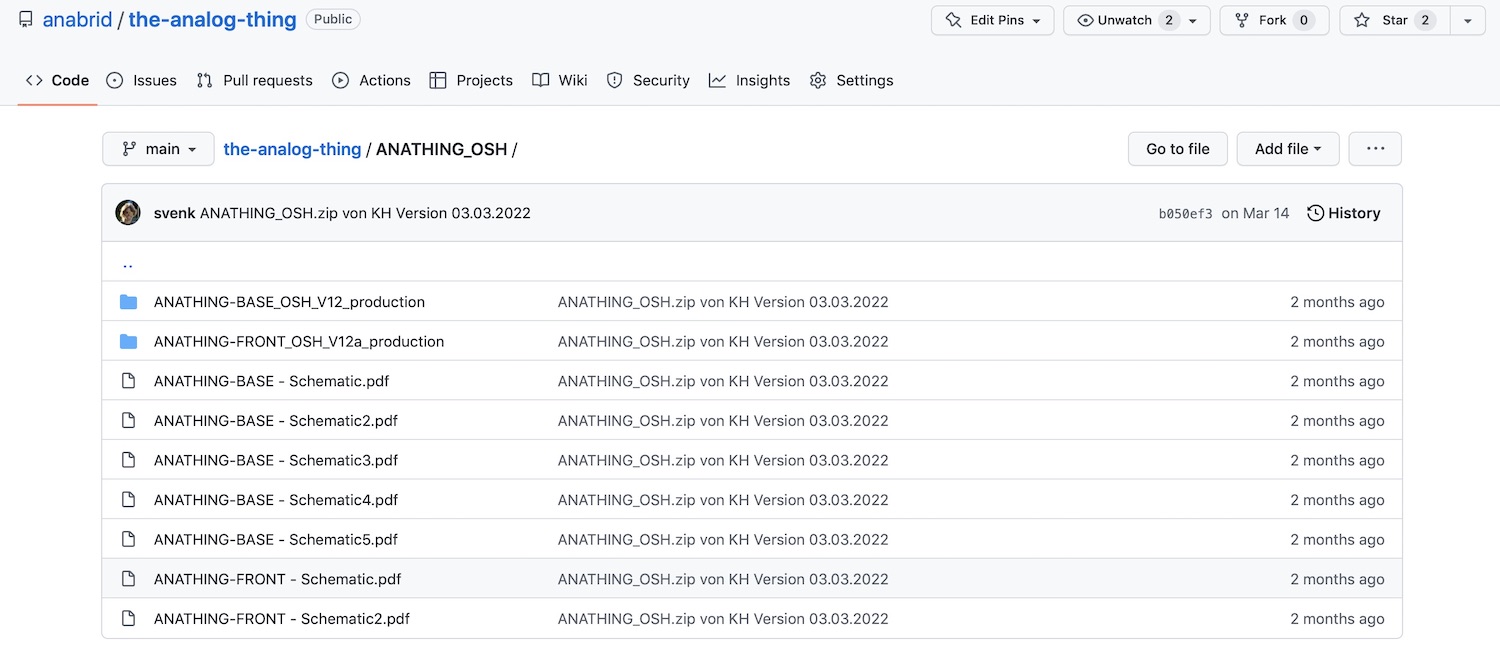 Facebook THAT group
More people are joining and participating in the THAT facebook group every week. Have a look at the projects, photos, videos etc. linked here. :-)
Recently, a four quadrant division circuit and a polynomial generator were posted to this group.
Analog consultation hour - ask the doctor :-)
As we receive a lot of requests regarding analog computing techniques in general and regarding THAT in particular, we decided to offer a regular analog consultation hour. It will take place every other Sunday starting on May 22nd, 6 p.m. Berlin time and will be conducted via Zoom. We are looking forward to meet you there.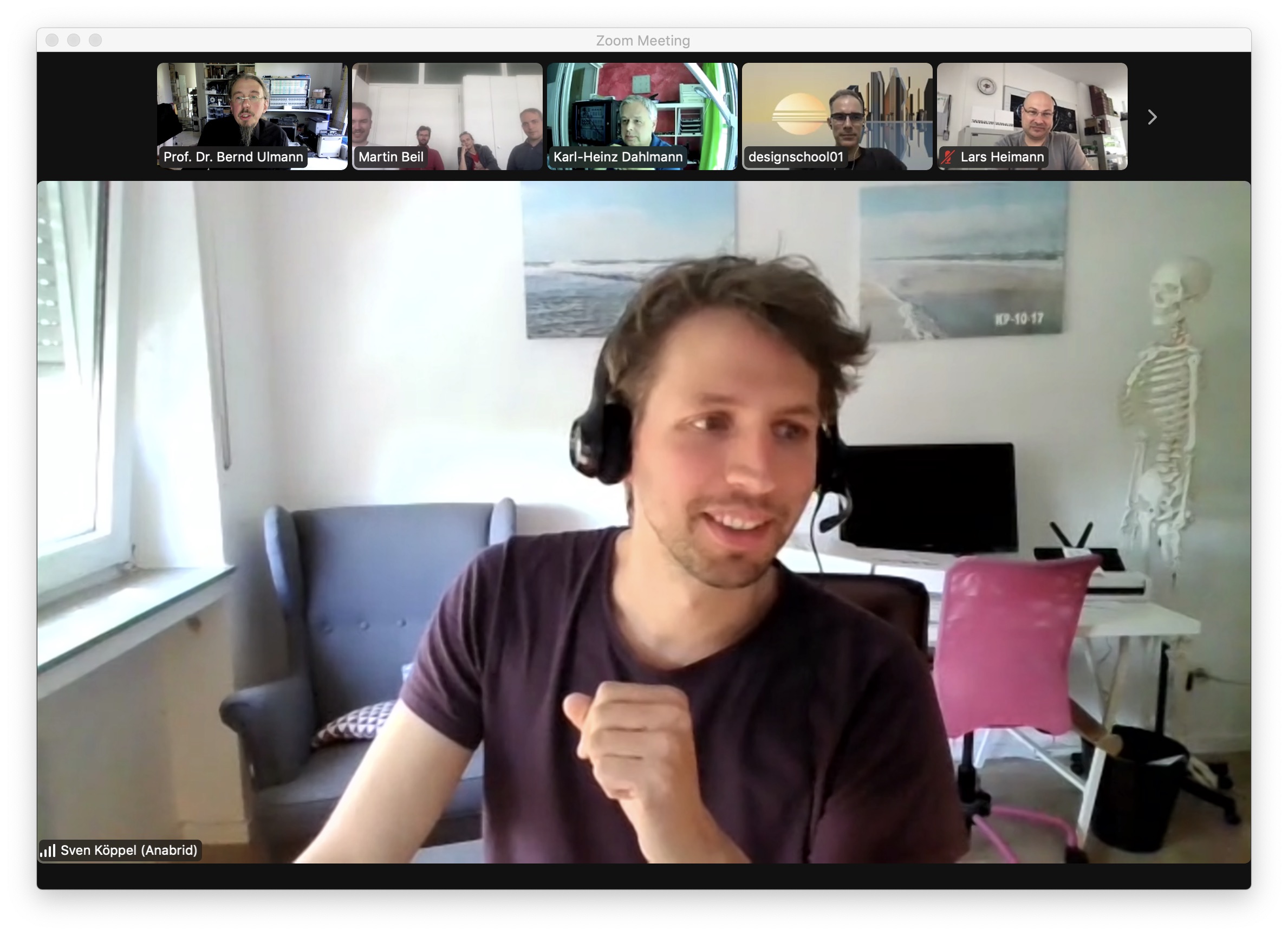 The anabrid team is looking forward to meet analog enthusiats online!
Recent newsletters
We had many people reporting issues with recieving our mails. Therefore, we switched our mail provider, starting with this issue (#7). You can still lookup all older issues on our website:
Contact
As always, please do not hesitate to contact us at that@anabrid.com if you have questions regarding THE ANALOG THING.
You can share this newsletter issue with the link https://the-analog-thing.org/newsletter/7/.