User:Sven
From TheAnalogThing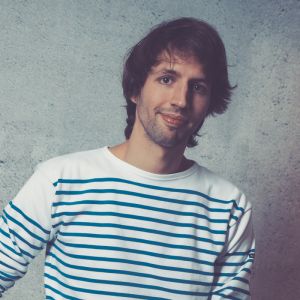 Hello, my name is Sven Köppel. I am the chief scientific officer (CSO) of Anabrid GmbH, the company that buils the The Analog Thing (among other cool and interesting things). My private website is https://svenk.org/
My work in this wiki
I am an administrator on this wiki and I currently run the wiki server. Since this wiki is currently still small, I don't recommend to use talk pages but instead contact me by sending mail to lastname@anabrid.com, with translating ö = oe.
I like wikis and worked with the underlying software, MediaWiki, since a long time. When setting up a installation of the MediaWiki engine, the popular Wikipedia (Wiki based encyclopedia) is always some kind of reference.
In order to see my contributions, please go to Special:Contributions/Sven to see my contributions on this wiki. See also TheAnalogThing:About for some open issues about the wiki installation itself.
Essays
Here is a list of articles I have written in my user page domain: